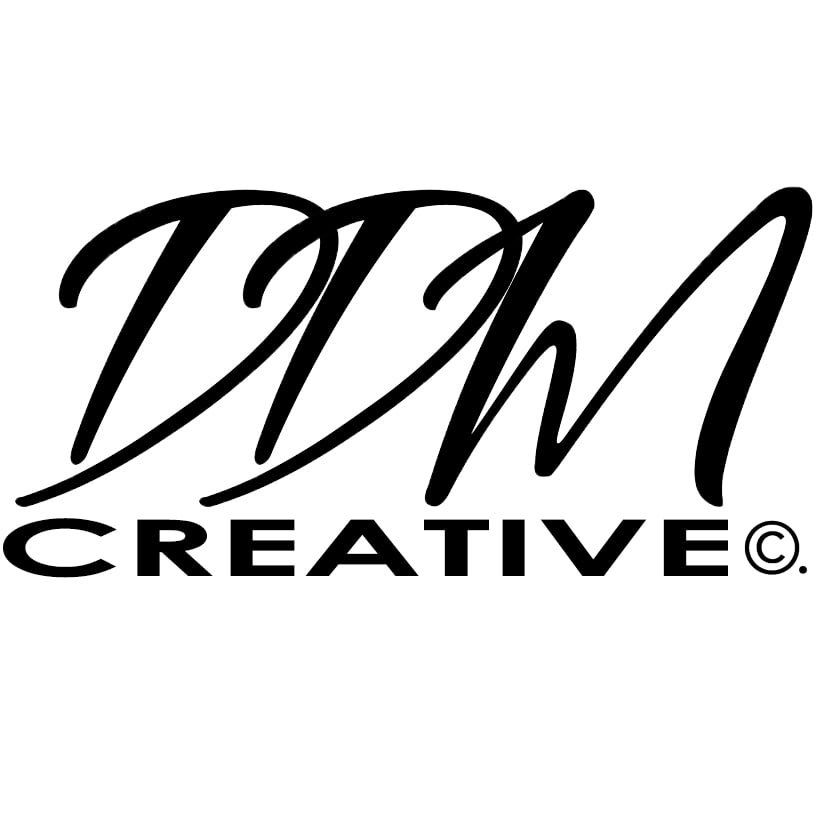 Take a look at some of the work we do. Our clients are awesome! Please take the time to visit them.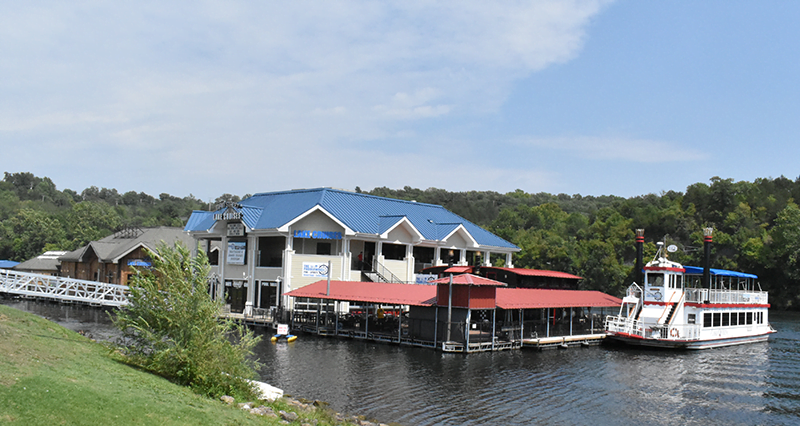 Main Street Marina on The Branson Landing has become one of the  most popular spots on Lake Taneycomo in Branson, Missouri.
We have been working with them for a couple of years now and have been involved with most aspects of business with them.
In addition to the Main Street Marina Website, we also help them mange their other business sites as well. These other sites  include: The Paddlewheel, Main Street Lake Cruises, and Landing Axes.
We have also done photography for them for various marketing items and Photo Booths for many of their big events. We have done video for them and we maintain their Youtube channel.We are also involved with their Facebook, Instagram, and Twitter presence. In addition, we also write and manage their Blog, The Anchor.
R33LFILM - A Damian Costello Project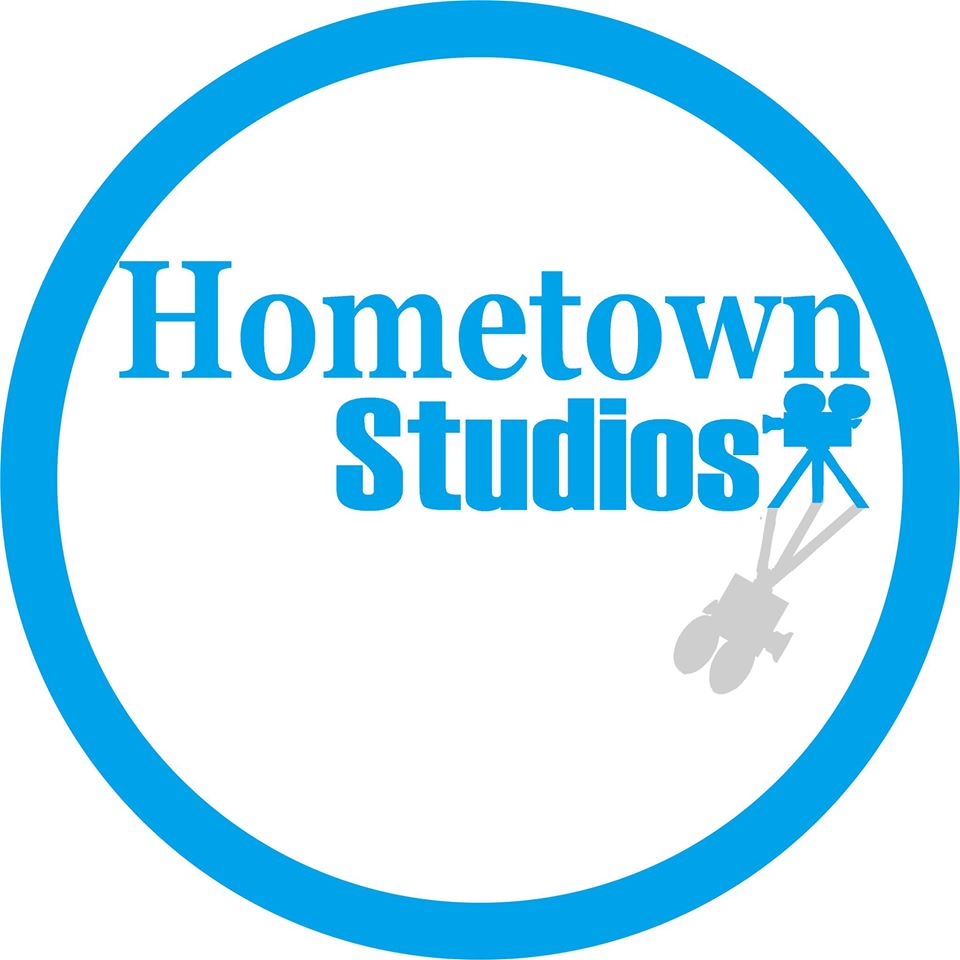 Who doesn't want to be in the movies in one capacity or another? I caught a premier of one of the short films Damian Costello was showing and had a great conversation with him. Long story short I have gotten involved in publicity and other aspects with Damian Costello and Hometown Studios.
Damian was telling me a story about a film company name he had thought about in the past called R33LFILM. He had people tell him he could never build a name with that. CHALLENGE ACCEPTED! Of course we decided that was what we would use for a home on the Web that would showcase his projects.
In addition to working on R33LFILM with him I am also involved with consulting on his social media presence as well.

Currently we are working on a film to bring attention to the affects PTSD has upon our Veterans called Pray They Stand Down.
A Sweet Escape Day Spa and Wellness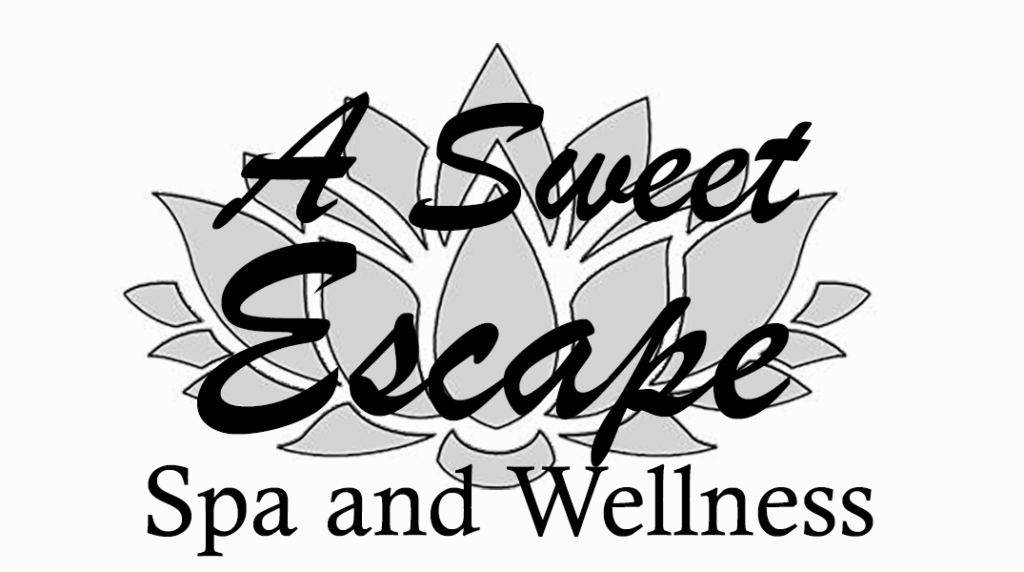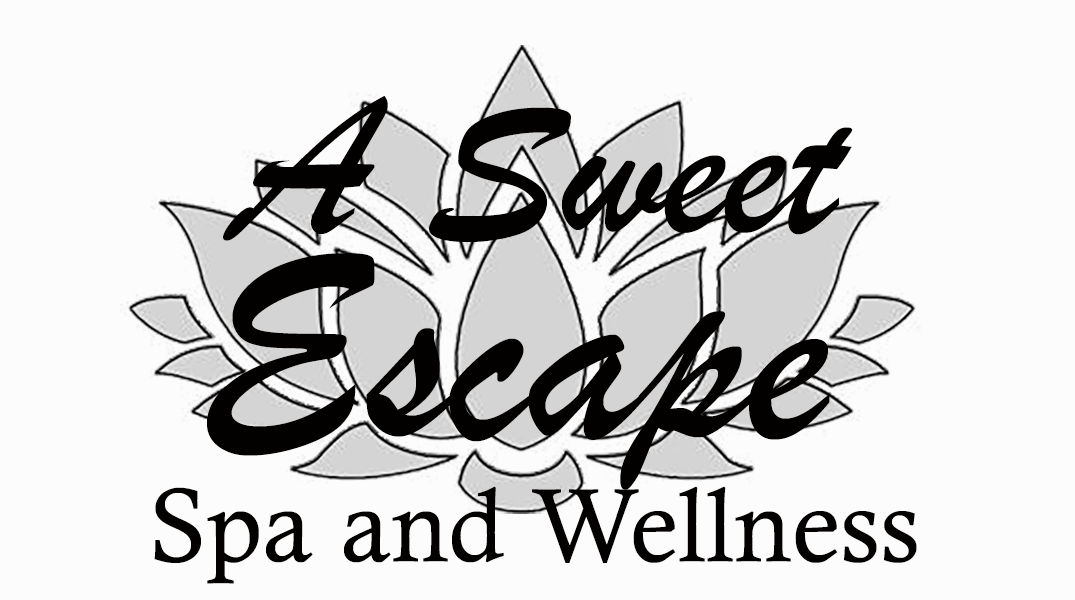 Jennifer Dean has a fabulous Spa and we are so glad to be working with her.
She uses Square for her payment system, so we decided to set her up with a webpage that utilizes Square and its ability to book appointments and scheduling.
If you live in the Branson, Missouri area check her site out at www.ASweetEscapeSpa.com. It gives her exactly what she needs to give clients the opportunity to book online.
Grandma's Goodies & Gumbo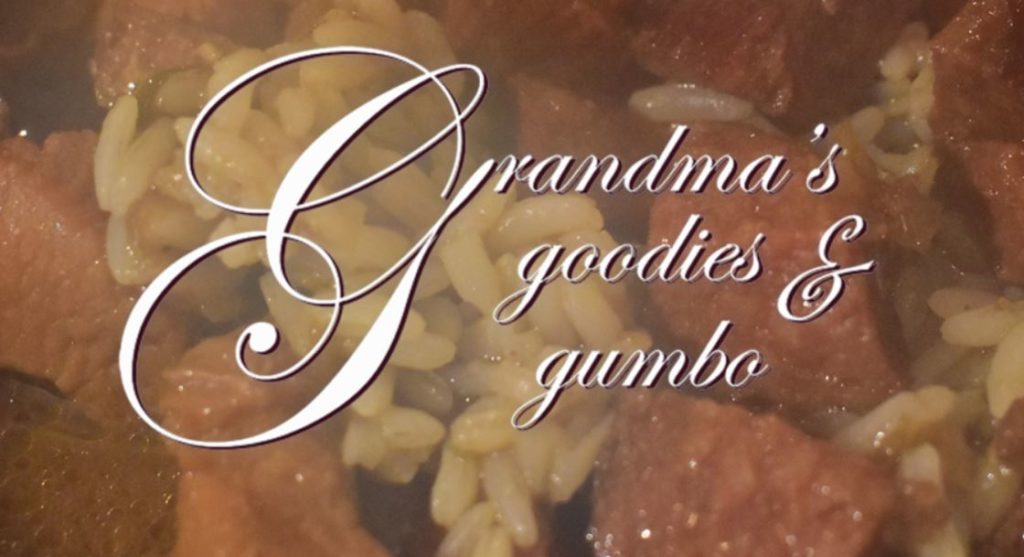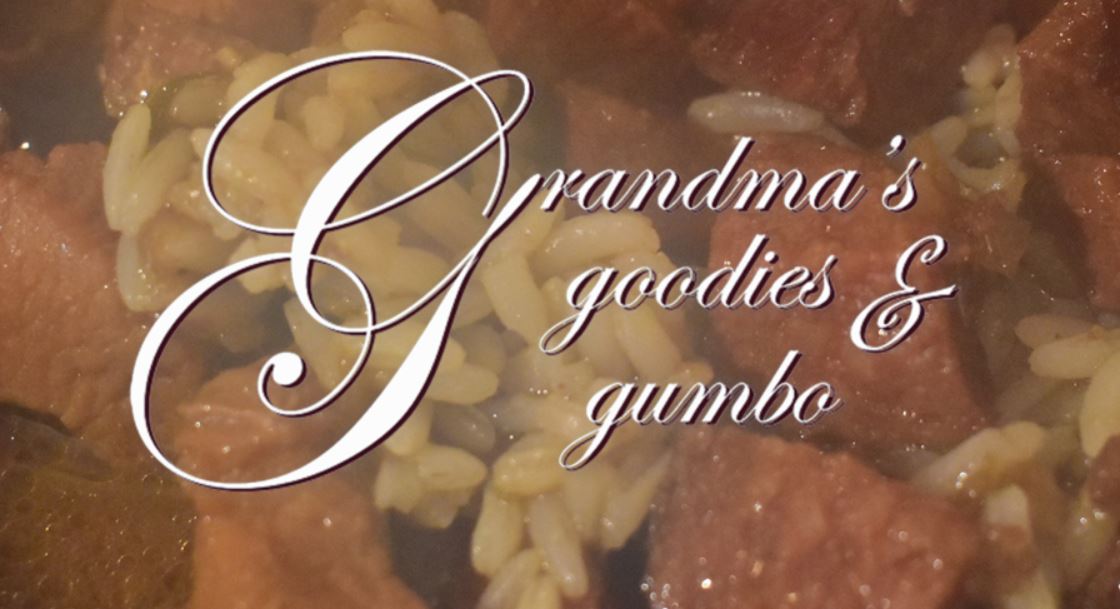 One afternoon we ate at Grandma's Goodies & Gumbo and I knew this would be a great restaurant to have on our client list. The food is simply amazing.Plus, Darla and Terry, the owners, are great folks as well!
We developed their website to try to reflect the friendly family atmosphere that this fabulous spot possesses. They are located in the middle of Historic Downtown Hollister and they serve Cajun and Homestyle meals.
While you are checking out their website make sure you look over the menu. You will be glad you had that experience.
Branson Alderman Campaigns for Larry Milton and Rick Castillon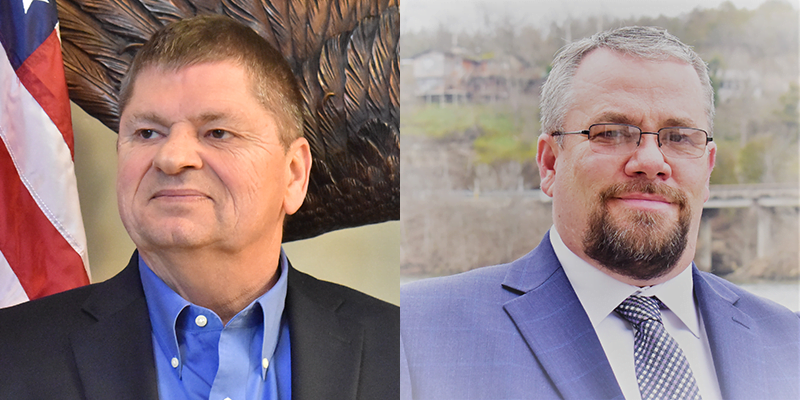 We were glad to have the opportunity to support Larry Milton and Rick Castillon for Alderman in their elections for Alderman in Ward 2 in Branson, Missouri.
Larry was elected to his first term last year, and Rick is running for his third term this year.
Service With a Style designed the website for Larry's campaign and was also involved with the social media presence. We are working with Rick on his Facebook presence. We also did photography for both candidates.
Dirk D. Myers Photography

Since this part of my business has also become a passion of mine I have decided to branch out with this project.
For now, I have decided to pair with Zenfolio to showcase my Gallery on the Web.. Please check it out and let me know if you have any questions. I would love to shoot your event or special occasion.