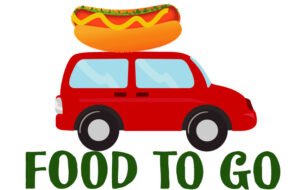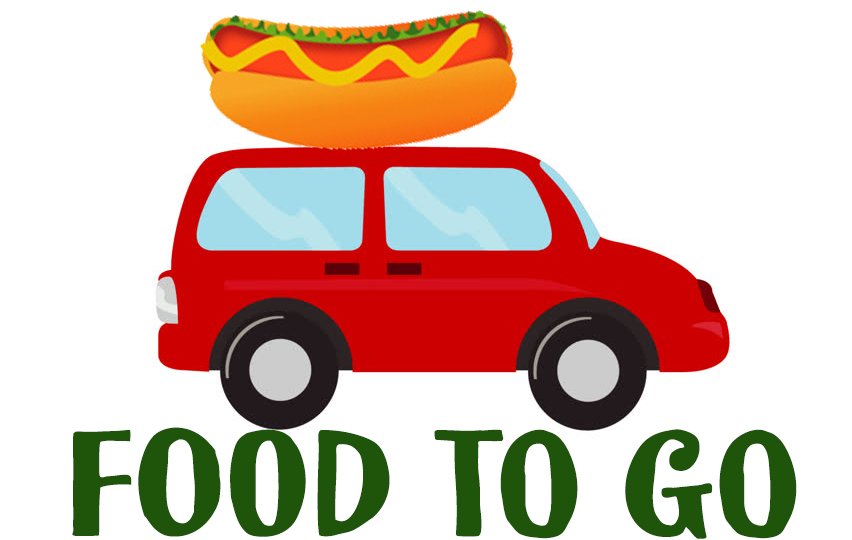 I was working in the bar the other night for a restaurant that I have worked for several years. Since I started consulting, this has been a part-time job for me. I like the folks I work with and their management team understands my responsibilities. So, it works out for me to work there a few days a week.
My kitchen manager comes up to me and tells me he wants to give me a DoorDash tutorial in 30 seconds.
It doesn't seem too hard, after all I am in the media industry and have done enough with new programs to know it won't take a long time. After I figure the first part out, he shows me how to go to the point of sales system and cash the order out. Then a bell rings in my head – I'm not going to get anything extra for putting orders together for a guy to come pick the order up. This is yet another aspect that is being added to my job description that isn't going to benefit me.
I get that some may think that the fact that I saw it this way is basically selfish. I want to say it is no more selfish than a bank teller that would be given the responsibility to oversee loans but with no additional compensation. Considering a bartender often manages their bar plus making drinks for the other servers, and whatever the other responsibilities are required of them, adding delivery and to- go orders with no additional benefit creates a conundrum. I can now see, from the service side of things, why a delivery order might not be a high priority for a service worker.
I don't always use videos from other sources, but this is a great description of the pitfalls of to-go apps. This will give you a look into some of the ways this middle industry affects those on both sides of them (the consumer, and the restaurant).
As this video describes, there are benefits to using these apps if you are the consumer. However, I am starting to see how these marginal conveniences make life inconvenient for the restaurant and its employees. Let's pile on that the delivery companies take a good chunk of money from the consumer and find ways to work their drivers out of a decent piece of the pie.
Now, if I combine the fact that these businesses aren't even actually profitable in the long run, who does it really benefit in the end?
Put Your Cash in the Hands of Those in Your Community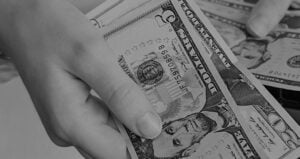 With the issue of COVID in 2020, many are wanting to put money in the hands of locals that can use it. This is a very important topic today. From a consumer's standpoint, are you benefiting yourself and others by spending the extra money and using the delivery app? Is it possible that you could do a little more research and find out if picking the order up or using store restaurant delivery could benefit a local company more?
From an owner's standpoint, is it fair to throw additional responsibility at an employee without them getting an additional benefit? I get that we are all in this together, but do you let your employees know that in ways that REALLY helps them in the long run. Does that matter to you as an owner or manager? It probably should if you want to keep reliable and loyal employees.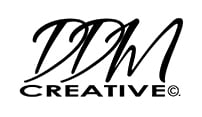 How do you approach this issue, and how do you feel about using these apps to bring in customers? Maybe you are a local company that would like to find ways to work around these apps and keep a bigger piece of the action. After all they might not be around for very long considering they don't seem to be able to manage their budgets.
I would love to sit down and talk with you about what methods are available to get you out there and get noticed by the communities you operate in.