Many folks take good pictures. The reason why you may be looking for a photographer will vary, but the key result will be yours for a lifetime. I would like to help you build memories you will be proud to show your friends and family for years to come. I want to help you make this about you and your vision.
I have been shooting pictures back when film was a thing, but it is amazing what Digital Media has added to the picture. When we work together to present your story in pictures and video let's explore all of those amazing aspects together.
My promise to you is that I will always try to help you express yourself in a way that you want to be seen. I will give you ideas if you ask for them, but ultimately I want to hear your thoughts and help you bring your dreams out in images.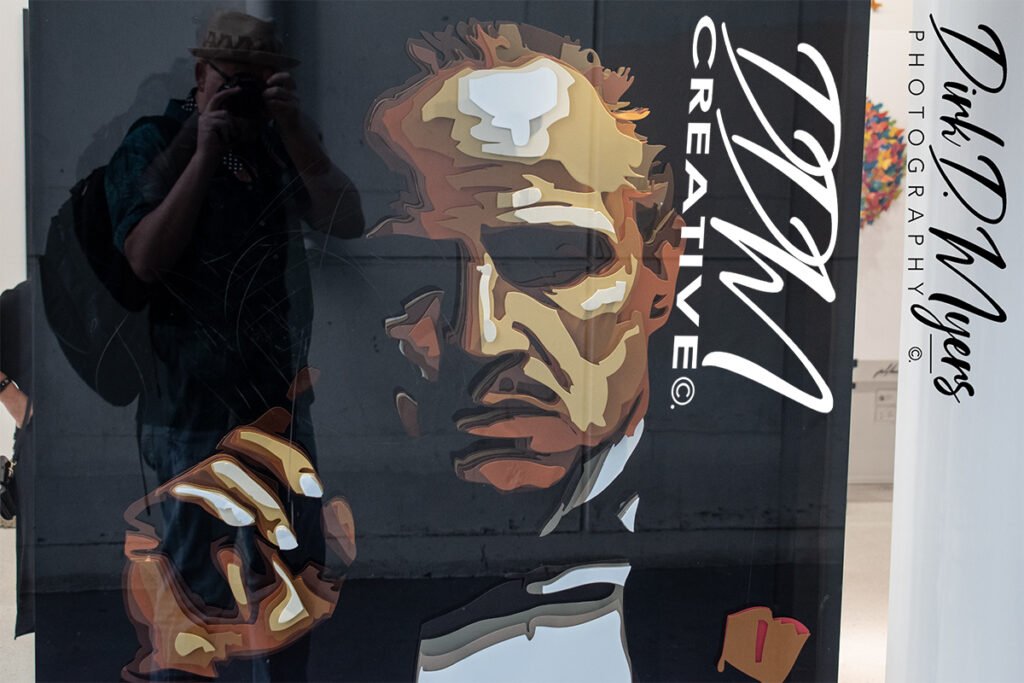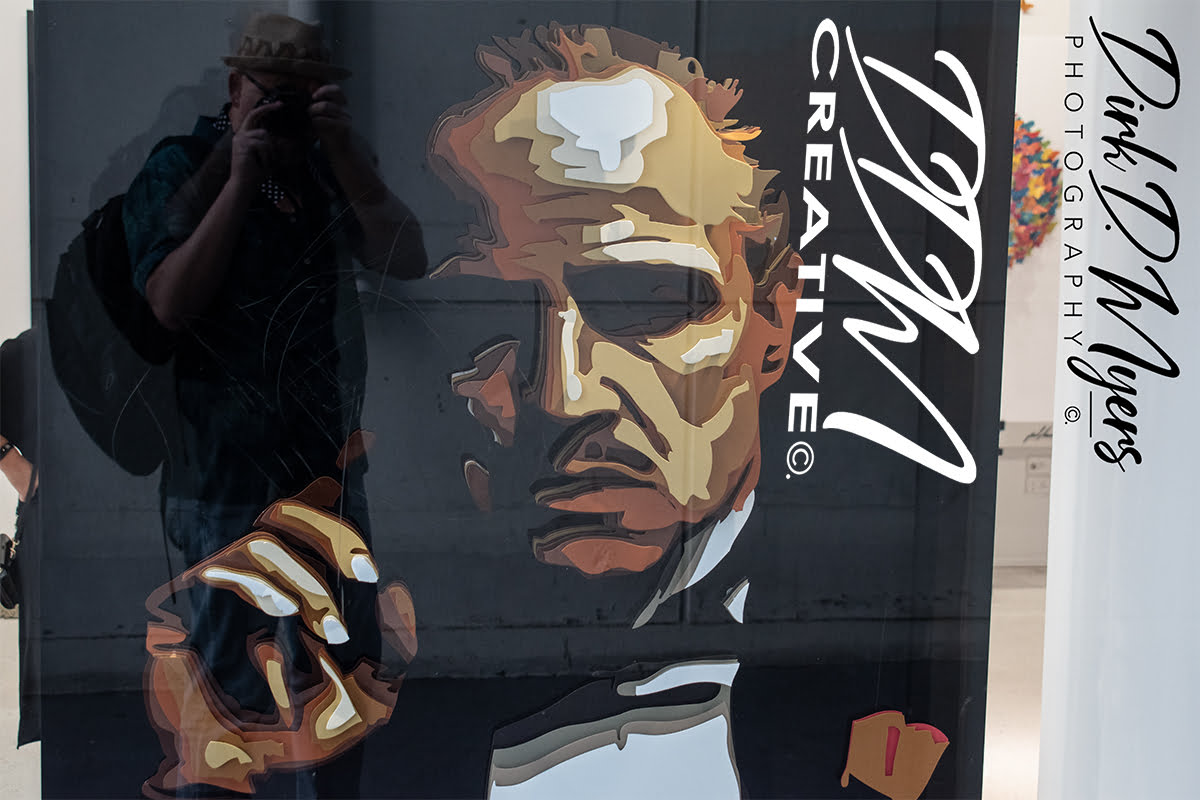 Putting Focus on Your Image
For Print Collections, Portfolio, and Client Galleries
Photos Services For All Occasions
Operating in the Branson, Missouri area, and also available for freelance jobs on location elsewhere
I am available for events like Business Parties, Weddings, Senior Pictures, Family Reunions, and Holiday Parties
If you are looking to have something special shot for someone special we can do that for you.
Do you need headshots for your staff, or photos for your team? I do promotional shots for Real Estate and Food Items. I also love working with Bands, DJs, and Small Business accounts.
With complete Web Services, I can make sure those shots are ready for Print Media or the Web
Don't settle for general stock images. We can create specific media designed to meet your company or organizational needs.
I have images listed on Shutterstock, and Adobe Stock as well.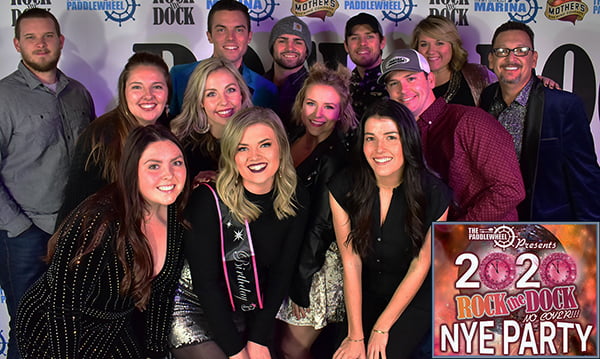 Add the gift of memories to your parties and occasions with a Photo Booth with Dirk D Myers Photography.
We can also offer those images to each of your guests. They will have memories of this special night for years to come!
I'll bring the gear, and all you have to do supply the smiles.

Contact me today about adding a Photo Booth to your special occasion.