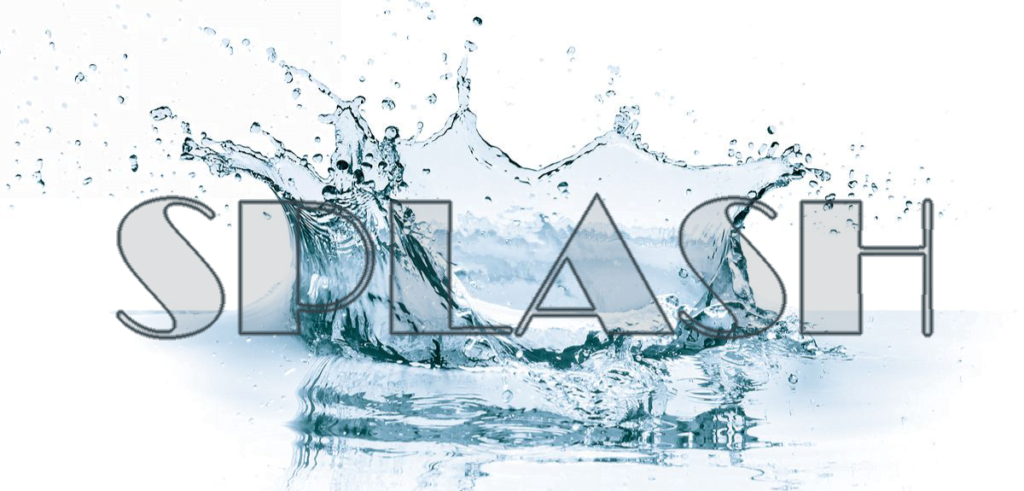 GET NOTICED EVERYWHERE
We are dedicated to helping your company makes waves in the market you are trying to reach. At DDM Creative  we can set you apart by bringing a wide range of Creative Services to the table to make your company stand out among the crowd.
On The Web
If you are looking to get noticed on the Internet we can put a beautiful WordPress site in place for you in addition to handling your Social Media needs. Social Media Marketing is the funnel to bring potential clients and consumers to your Website. Both aspects need to be current and well developed.
We will  concentrate on solid Search Engine Marketing in addition to beautiful graphics and original photography to make your presence pop!
We also have the ability to create and maintain Blog services to bring continual attention to your organization.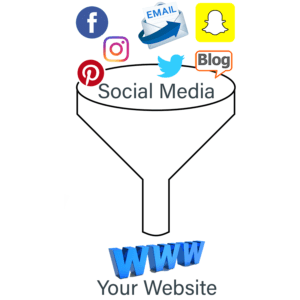 ---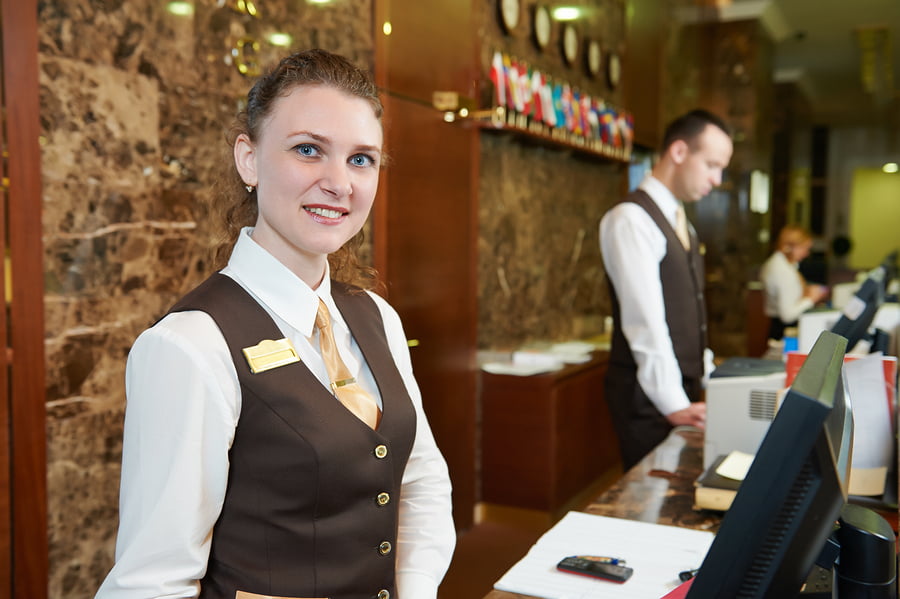 Face to Face
Not every owner wants to train managers and staff. Maybe you have tried everything you can think of and would like a fresh perspective. With over 30 years in the Service Industry and Sales we have learned a thing or two about Training successful Customer Service Representatives and Managers.
Do you need professional writing done for your advertising or organizational projects? DDM Creative can help you there as well. Promotional articles and editing isn't something you often have the time or expertise for. We'd be happy to help you with that. Your success is our goal.
Get in Touch With Us
Send us an Email
Shoot Us a Message