A key to standing out in your industry is finding a way to connect with folks at all of the places your brand is located. You want people to recognize you online and when they walk through your doors. Whether you are a DJ, a Band, a Restaurant, or a Boutique, you want people to associate specific things with who you are, so using content that is specifically designed for you is essential.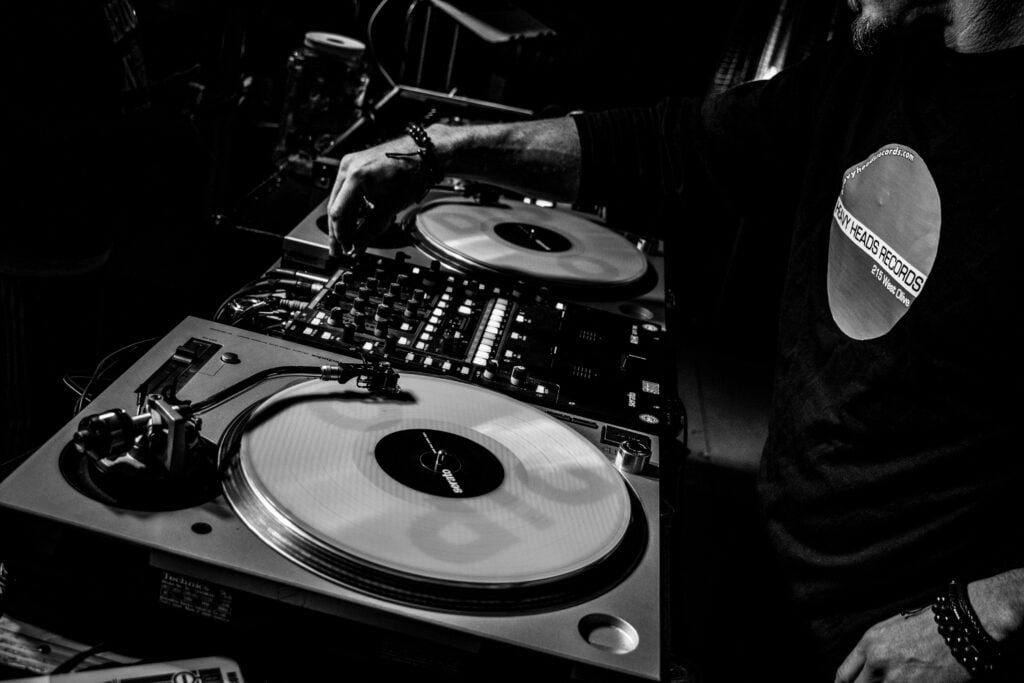 That is what we do at DDM Creative! We specialize in finding ways to make you stand out by capturing the personality of your business. Since we have experience with most marketing mediums, we can find that niche for you and carve out what makes YOU special in your particular industry.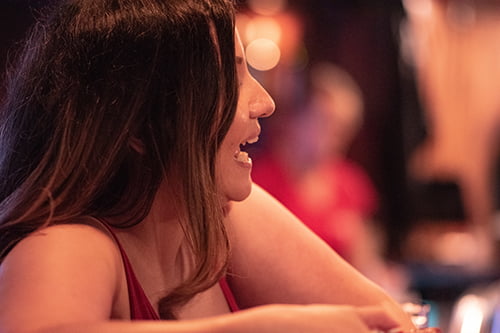 Stand Out
We will capture media of YOUR staff doing THEIR thing for YOUR BRAND. The people they see on your website or social media page will be the folks they have seen at your business. Don't settle for some stock footage that someone found somewhere promoting someone else's folks. DDM Creative will focus on great ways to feature the things that shows your organization off. Let your personality shine through! We can help you do that.
Don't settle for someone that makes you look like all of the others. Get in touch with us today and find out how we can make your business "pop" . All you have to do is drop us a message below. We will reach out to you!
Get in Touch With Us
Send us Email
Shoot Us a Message