Save 25% on All Dirk D Myers Photography Collections
I am so thankful to everyone that has invested in and enjoyed my photography. Of all the things I do, it is definitely one of my favorites. This Holiday Season, I want to show my gratitude by offering a discount on all of my collections at Dirk D Myers Photography. By using code DDMHoliday25 you can take advantage of this discount to use for you or a gift for someone special.
If you have never visited my site before, my photography site is filled with collections of images taken all over the United States grouped conveniently by their location. Some of those areas are: Las Vegas, San Francisco, Myrtle Beach, Moab, South Padre Island, The Pacific Northwest, and many more places. There are many National Parks as well as other unique locations throughout our great nation.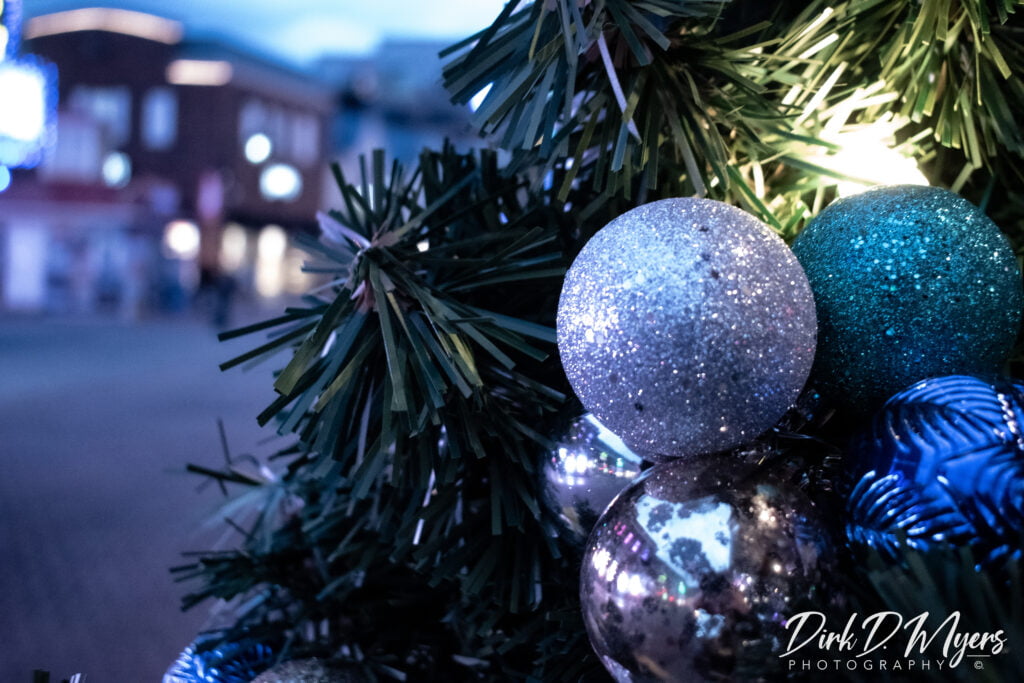 Taking early advantage of this great sale gives you the opportunity to have all of your items delivered to you in time to give them as special gifts. In addition to prints and wall decor, there are great gift items like phone cases, coasters, and specialty tags.
All prints are available in a variety of popular sizes to fit every decor option. I use Miller Labs because their quality is excellent. They have done a great job for all my clients.
This Christmas give a gift that will leave a lasting memory in addition to supporting a small business. I know times are a little more tight this year and that's part of why I wanted to make this discount available to all of you!
Use code "DDMHoliday25" on any items on my Photo Site to receive 25% at the checkout. If you have any questions please drop me an email and I will be happy to get back to you.
Happy Holidays from DDM Creative and Dirk D Myers Photography