We specialize in finding creative ways to make your brand stand out so that you get noticed.
Every successful BRAND has something that has set them apart from the rest. Let DDM Creative Services help you find that niche that puts brings more focus to what you consider important!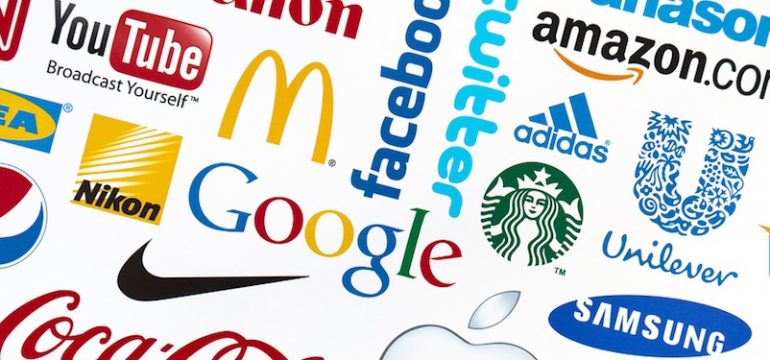 Whether you are a Company or an individual, we can shoot the images you need. We do Headshots, Photo Booths, Weddings, Engagement, Baby Photos, Real Estate, Food, and Stock Images.
Digital and Print Options are available. Check us out at Dirk D Myers Photography.
Every business needs a current and engaging Web Presence and DDM Creative has solutions to make that happen.
We are a small business that specializes in helping your small business feature what is unique and exciting about your niche in business.
Brand Marketing Consulting
When you are trying to make a splash in your industry it's important to find out what makes you stand out in the crowd of competitors.
We can give you an observation that you may not have seen or perhaps reinforce what you had thought was your thing all along.
How and where you appear in the search engines matter. DDM Creative can help you improve your placement and discuss solutions to help you stand out on Google, or other search locations.
We can help you improve your location on the Web in order to help you drive more business to the bottom line.
Whether you need a logo or you are putting together a complete theme for a project, DDM Creative is ready to make sure you have the look that will catch the kind of attention you need to succeed.
Making sure that your web images load quickly and look crisp is something we pay attention to so you don't have to.
Copy Writing and Blogging
Writing solid content is important, but doing that and writing to advance your products and get solid SEO placement is critical. We can do both and we are ready to put the right words  where the need to be to help you get the attention you desire.
Sometimes success rides on getting the word out at just the right time; we can also help you with press releases and speeches.