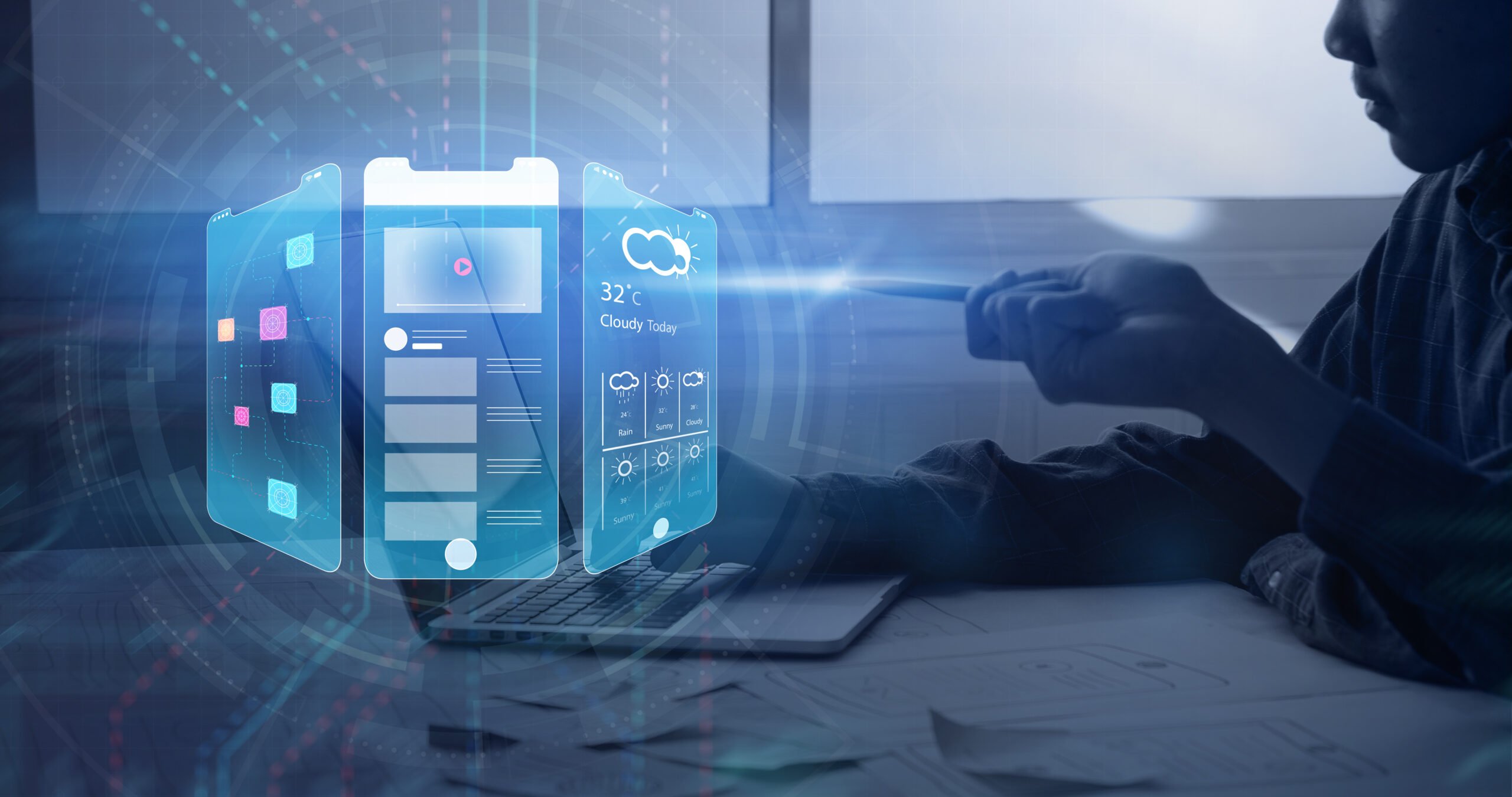 DDM Creative and Dirk D Myers Photography
Putting Focus On Your Image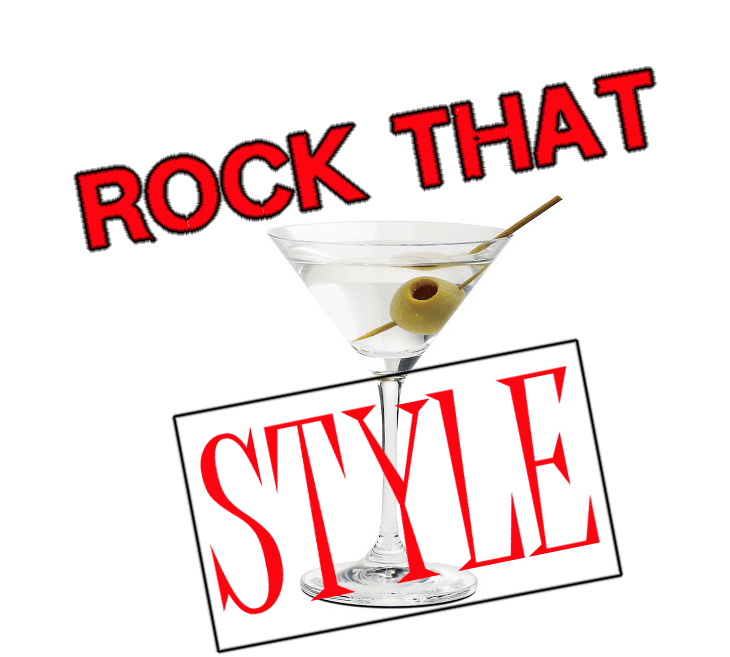 DDM Creative and Dirk D Myers Photography has helped people build their brands and passions for over 25 years.  Based in Las Vegas, Nevada, we bring Creative Media Solutions to small businesses and individuals that don't have the luxury of a Media or Web team.
We also provide photography services which allows us to take events to a whole new level.
We can build your company website and photograph all of the headshots for your team as well. Many projects have tasks or sub-projects that you often have to divide out to different companies. DDM Creative and Dirk D Myers Photograpy, your projects can all be handled under our umbrella.
We listen to you, and find out what it is that truly makes you special. Then, together, we can come up with ways you can show those aspects to your desired audience.
We can get your company connected to Social Media and give you original graphics or unique stock images that are specific to your brand.
We also take Senior Portraits and then turn around to help you with options for announcements and invitations.
We give you options, and Focus On Your Image!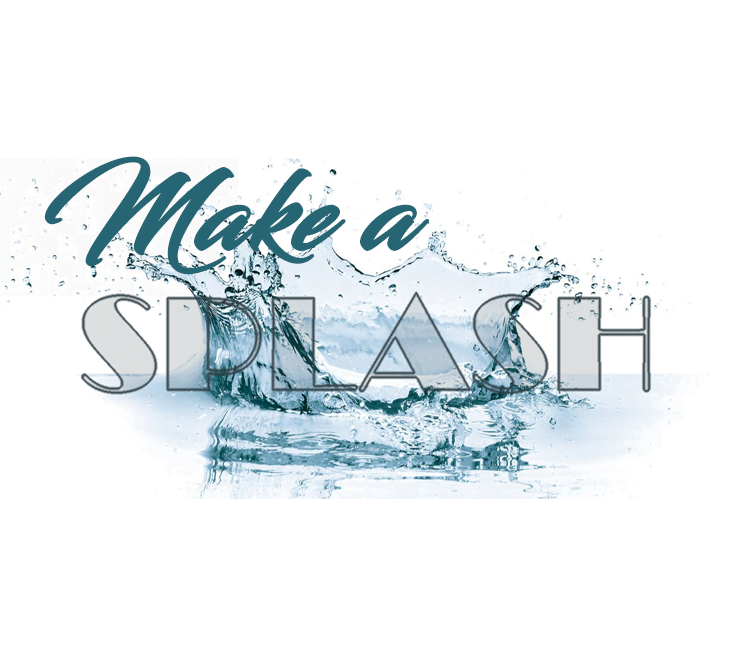 Creative Services
Web Development
Graphic Design
Creative Writing
Blogging
Social Media Marketing
SEO/SEM
Print and Ad Design
Editing
Photography Services
Event Photos
Portrait Photography
Wedding and Engagement
Headshots
Live Photo Booths
Original Stock Photos
Product Photography
Food Photography
We've used DDM Creative for several years and always happy with his great friendly service. Always professional, dedicated to detail and just top notch photography. We'll never go anywhere else.
Thanks Dirk ⚜️
Dirk is a phenomenal photographer! He has a great creative mind and we were able to create some really cool projects together!!
Phenomenal experience & Dirk captured amazing family pictures. Great communication & received my proofs within 24 hours. Thank you Dirk! You are so talented with your photography business.