Creative Services
DDM Creative and Dirk D Myers Photography
Putting Focus On Your Image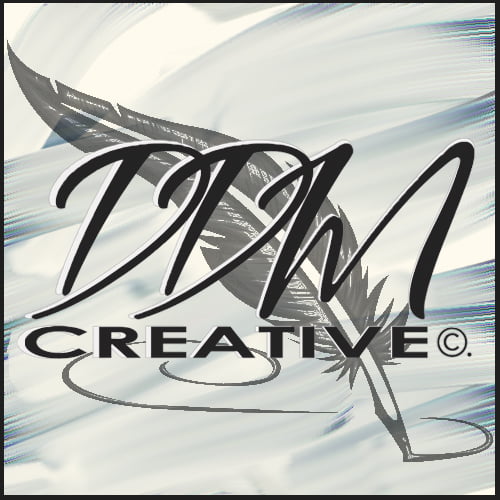 I have had experience in many areas of Brand Building. Creative Media Specialist is a very vague term, but it seems to fully encompass everything I bring to the table to help you come up with solutions to put your best foot forward when it comes to getting your name, or product out for the whole world to see.
I have worked for over 20 years in the Hospitality Industry, and about 10 years in the entertainment industry. Through that process I have seen many things that work to bring positive attention to a name and a whole lot of things that affect a name adversely. I want to help you by bringing that experience to your brand whether you are a Small Business, Performer, Artist, Ministry, or Individual.
I don't pursue or accept a large quantity of clients; I prefer to take a few jobs and spend time helping them succeed. However, I do have the unique ability to carry a brand through many aspects of promotion and development. The fact that I can take your projects from start to finish allows you to avoid having to get different people to do bits of the work. This often creates a disjointed message.
I am ready to go to work for you so you can focus on all the other important things on your plate.
Creative Services To Move Your Brand To The Next Level
Based in Las Vegas and surrounding area, however, most of these services can easily be delivered remotely.
Web Development
We build robust WordPress websites that promote your company, and give people easy access to information that will point them to your service or product. We also maintain existing sites that are already developed. Need to refresh your home on the Web? We can do that.
Graphic Design
Logos are an essential first step forward when putting your company out there. Let DDM Creative help you with that process.
Since we are also a full service photography company, we can help produce original assets for you that will stand out from the crowd.
Creative Writing, Blogging, and Editing
Put an actual human at the helm of your important written releases and ads. We are also experienced with building blogs that are informative and help search engines find crucial information to promote your presence on the Web.
There is nothing more embarrassing than putting out an important piece and finding later that words were misspelled and grammar needed work. We can do that for you.
SEO and SEM
We will design your Website knowing that there are important aspects to consider to rank your site above others. Search Engine Optimization, and Search Engine Marketing are a very important part of getting your site noticed.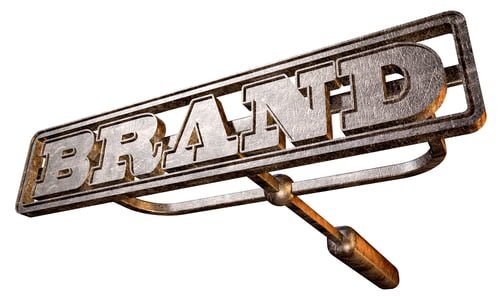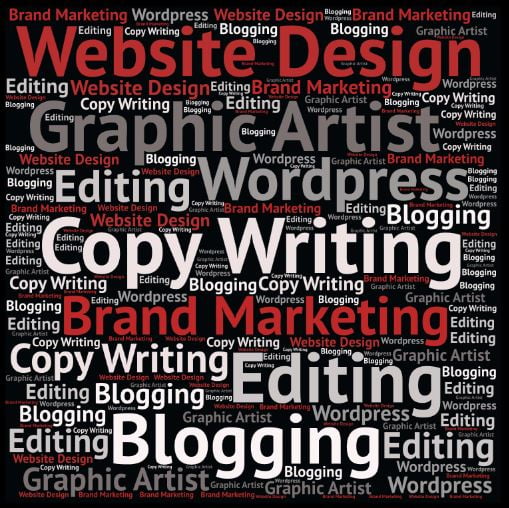 We Showcase What Makes You Special
We are here to find out about what it is you do well and then help you tell the world about it. Your business is special and we want to help you stand out from everyone else that does anything similar to what it is you do.
Check out some of the companies and individuals we have worked with and see the specific projects we implemented for each one. Then contact us to find out how we can help you. We can take one more thing off your plate so you can focus on bringing more to your bottom line.