Photography Services
DDM Creative and Dirk D Myers Photography
Putting Focus on Your Image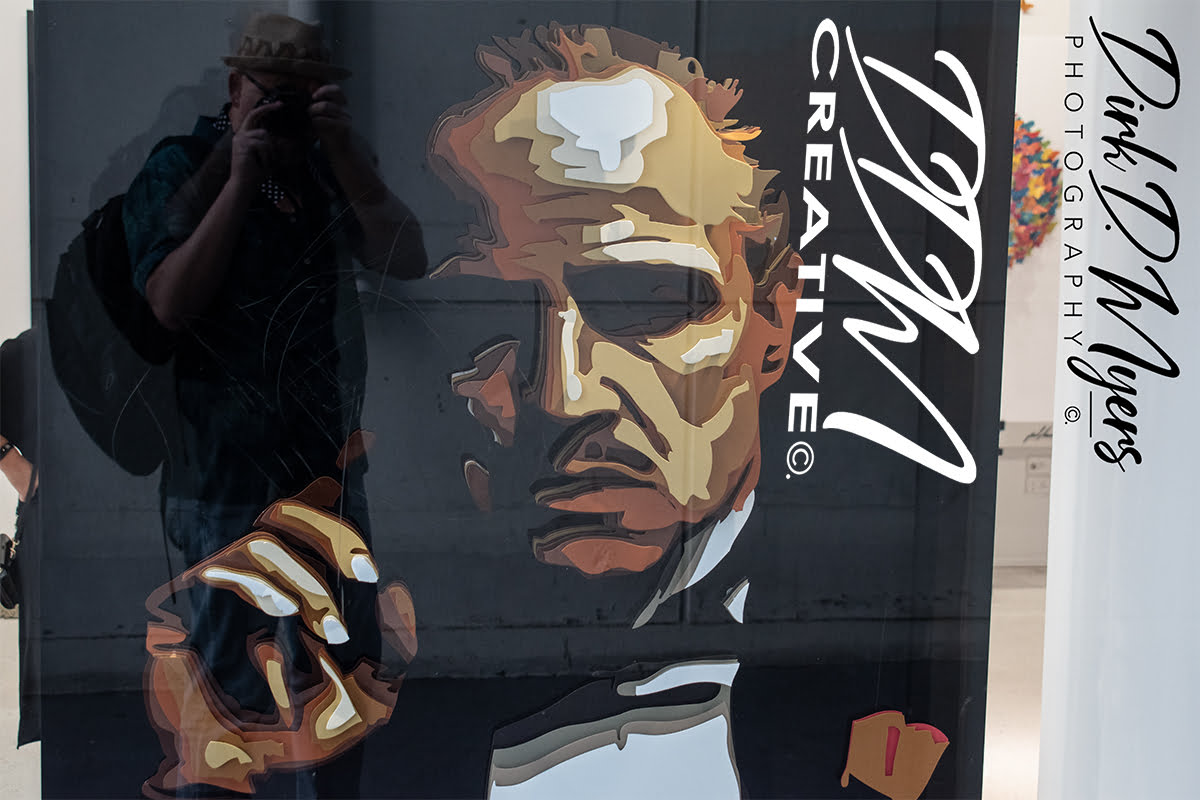 Many folks take good pictures. The reason why you may be looking for a photographer will vary, but the key result will be yours for a lifetime. I would like to help you build memories you will be proud to show your friends and family for years to come. I want to help you make this about you and your vision. I have been shooting pictures back when film was a thing, but it is amazing what Digital Media has added to the picture. When we work together to present your story in pictures and video let's explore all of those amazing aspects together. My promise to you is that I will always try to help you express yourself in a way that you want to be seen. I will give you ideas if you ask for them, but ultimately I want to hear your thoughts and help you bring your dreams out in images. 
Make Your Events Special!
Photos Services For All Occasions
Operating in Las Vegas, Nevada, and the surrounding area, and also available for freelance shoots on location elsewhere
Event Photos
I am available for events like Business Parties, Weddings, Senior Pictures, Family Reunions, and Holiday Parties
Build special memories through your event with beautiful images that will be a reminder for many years.
Portraits and Headshots
 Whether you want shots done outside or in the studio we are here to make your images POP! We also do headshots on location and in the studio depending on what suits your needs or the desires of your brand.
Promotional Shots
Do you need headshots for your staff or photos for your team? I do promotional shots for Real Estate and Food Items. I also love working with Bands, DJs, and Small Business accounts.
With complete Web Services, I can make sure those shots are ready for Print Media or the Web
Stock Images
Don't settle for general stock images. We can create specific media designed to meet your company or organizational needs.
I have images listed on Shutterstock, and Adobe Stock as well.
Live Photo Booths for All Occasions
Add the gift of memories to your parties and occasions with a Photo Booth with Dirk D Myers Photography.
We can also offer those images to each of your guests. They will have memories of this special night for years to come!
I'll bring the gear, and all you have to do supply the smiles.
Contact me today about adding a Photo Booth to your special occasion.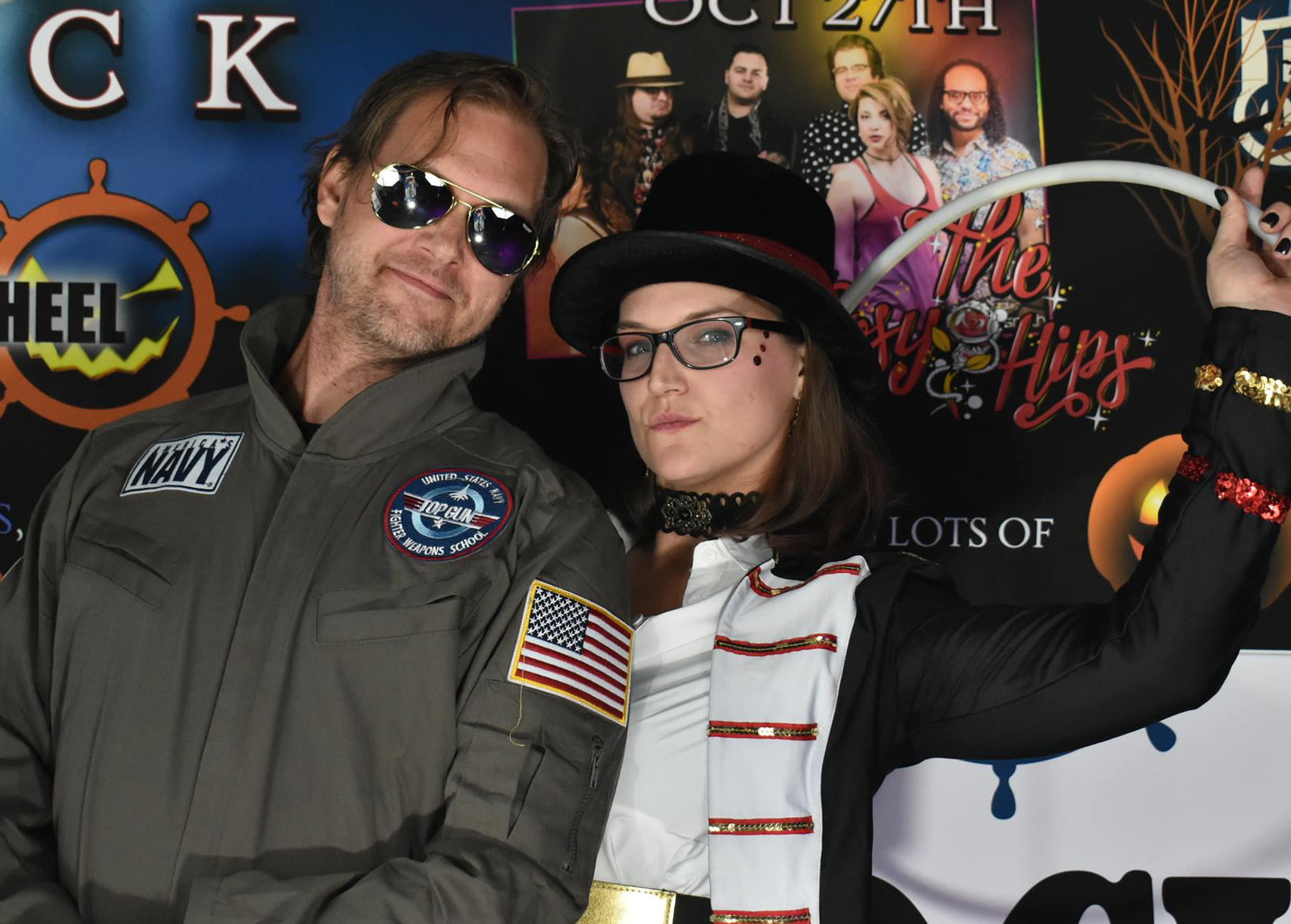 Featured Project
Paralandra is one of our favorite bands! We had the opportunity to shoot them in concert for over three years.
This project features original images and video from Dirk D Myers Photography, and the DaVinci Project done by DDM Creative.
We were granted 4 original tracks from Paralandra that was from their album "Street Magic". This was a feature done shortly after that release.
In Focus is a project that could feature your band, or business, or original art, that can be showcased in a creative piece you can use for promotion.
Gallery
Our Print Collection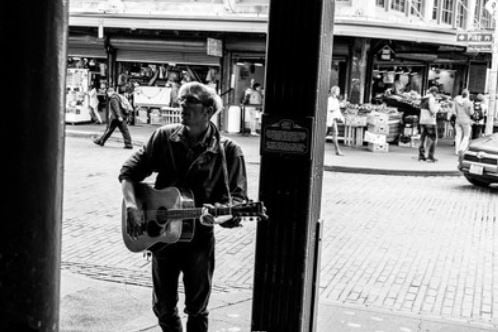 I have been fortunate enough to be able to shoot many places throughout the United States, and my galleries are full of many locations that are special to me. I am hoping that you will enjoy them as well. Sometimes you go on a vacation, and realize there are some memories you didn't get pictures of. Maybe I can help you fill in some of those cherished moments in my collections.
If you have questions about pieces please feel free to contact me!
Most of my work is also available for large-batch wholesale pricing. You can drop me an email regarding that as well.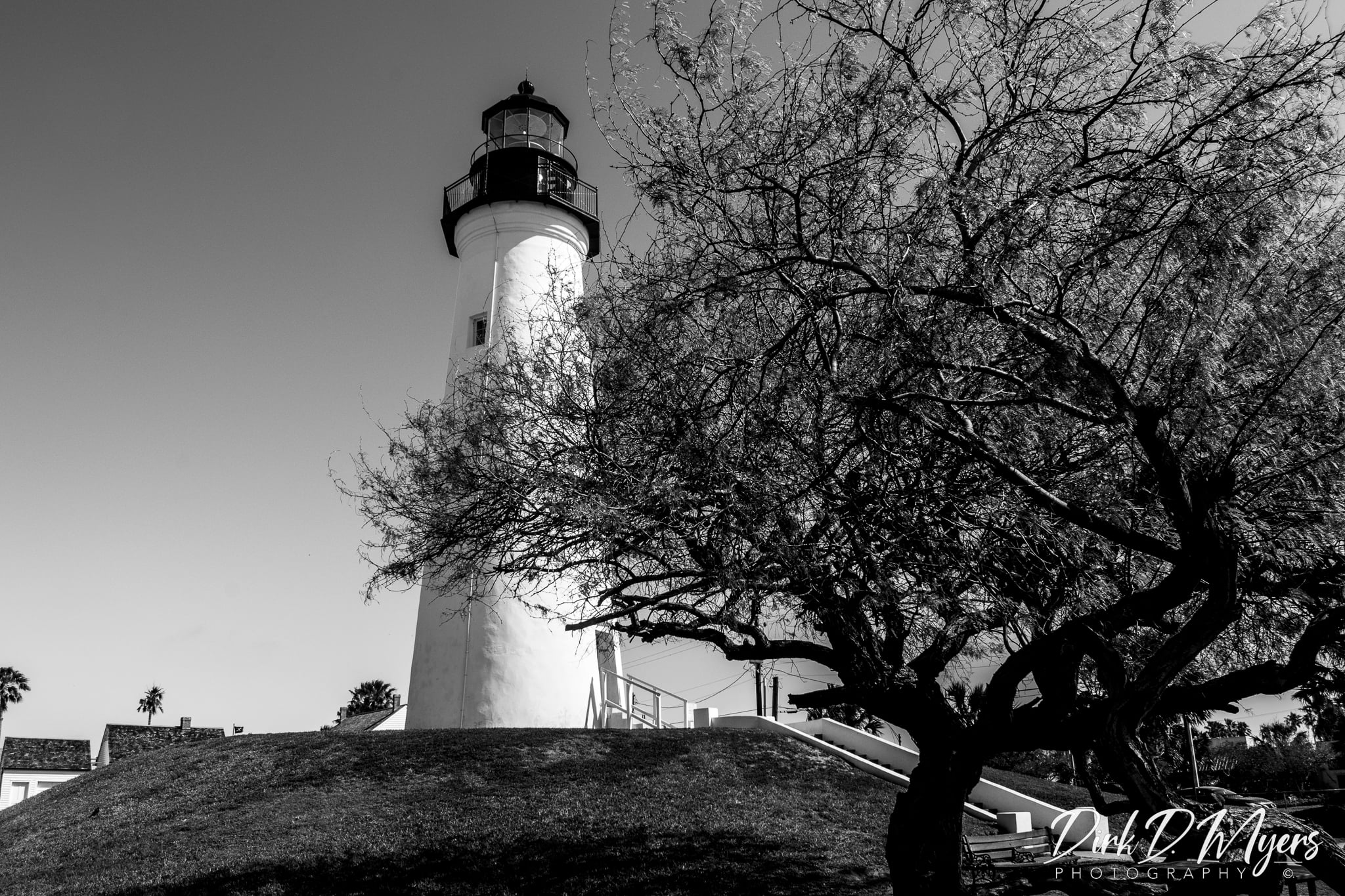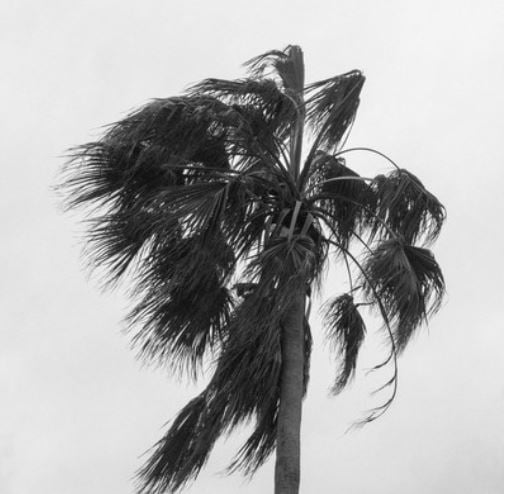 Gallery Quality Prints
I source with well-known professional labs that will give you the best service and prices.
I will also be offering Canvas Prints as well. Drop me an email if you have a special project you might like to include my work in.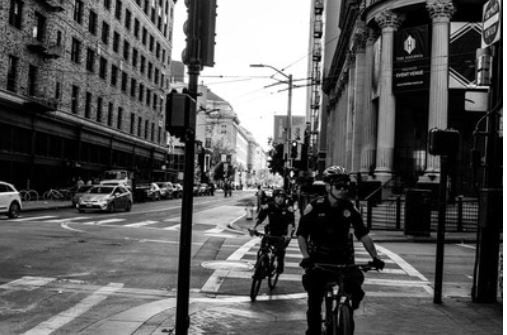 Interested in the Photographer?
Everyone has struggles. Don't ever give up on your dreams just because hurdles have been placed in your life to make it harder to do what you truly love to do, Please check out my story of what brought me to photography by checking out this post in my Photo Journal.