Use Code EndOfSummer40 at Checkout for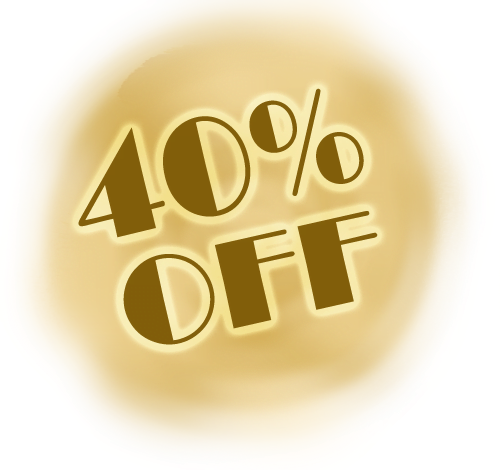 All Art In My Collections
I want to introduce you to my gallery full of images from all over the United States. I have been based in the Vegas area for a little over a year, but I have been shooting for many more.
I work with a fantastic group of folks that prepare all of my photos in many formats that will fill any home or office wall beautifully. My work is available in Metal, Gallery Canvas, Acrylic, Fine Art Matting, and much more!
Have you been on vacation and wished you had gotten shots of things you missed for one reason or another? Maybe I can help you out. I have shots from Seattle to Myrtle Beach, and many places in between.
There are many other areas in my collections. Check them out by clicking here and then going to My Collection category.
* Sale does not Apply to digital downloads
CHOOSE FROM THESE FORMATS AND MORE!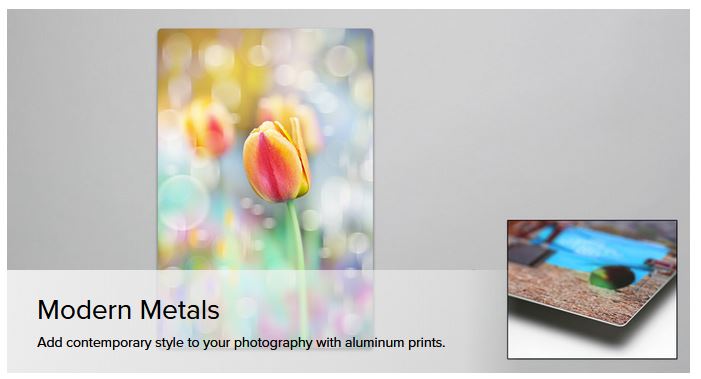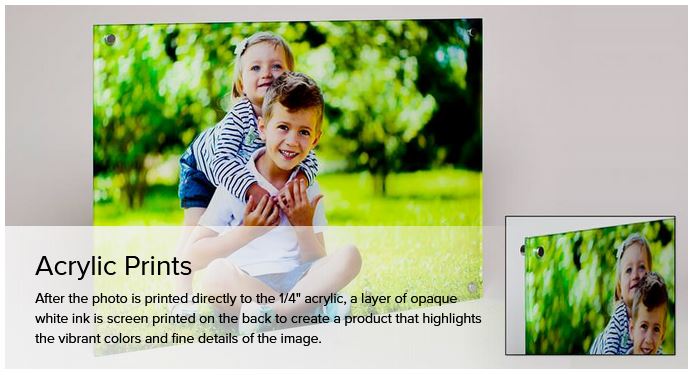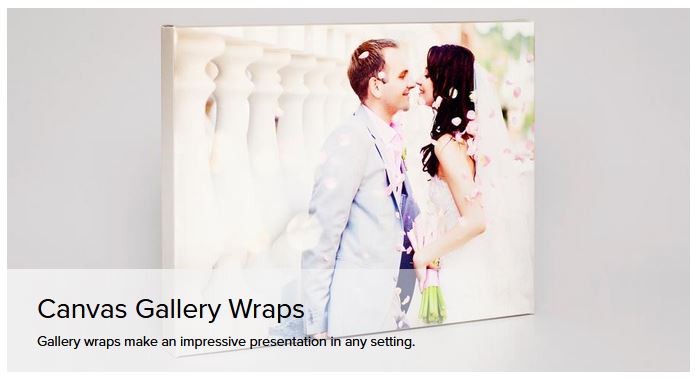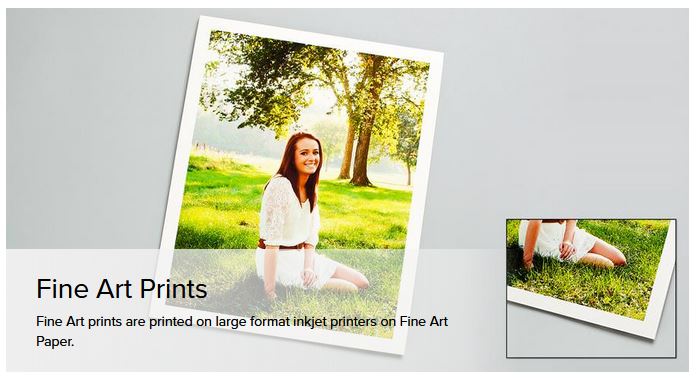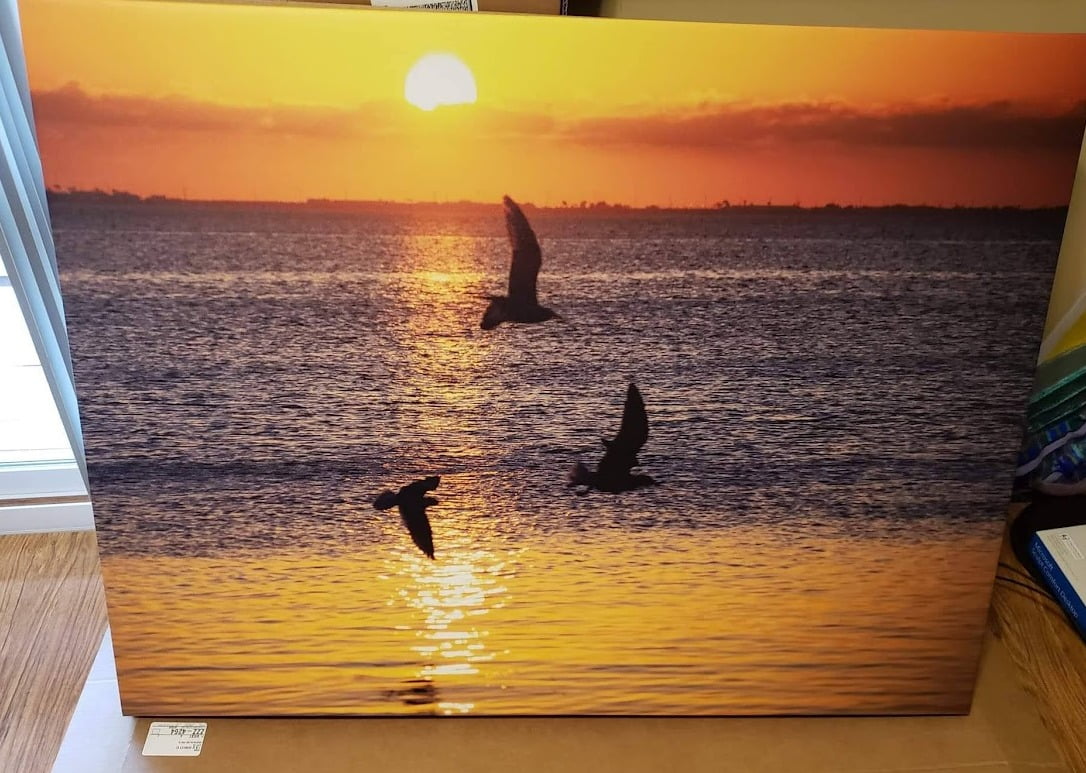 I shoot with Nikon cameras in Large Format so that big prints come out crisp, clear, and beautiful. To your left you see one of the first prints I sold. That is Three Birds Over South Padre at Sunset and it is displayed on 40X30 on canvas.

Whatever format you choose for your prints I assure you they will be as vivid as a painting. If you have any questions please feel free to contact me.
Do you own multiple properties or businesses and need to fill large spaces? Contact me about bulk order discounts!
A Personal Note
I am grateful that you have come to visit my site! I am thrilled to give you the opportunity to glance over my images and perhaps add something to your home or office decor.
Art is intimate, and I know that you could go to a big box store and purchase something there. I also know that getting it there might be less expensive; however, I appreciate you taking the time to support a small business artist.
If you have any questions please don't hesitate to read more about my journey here or contact me!