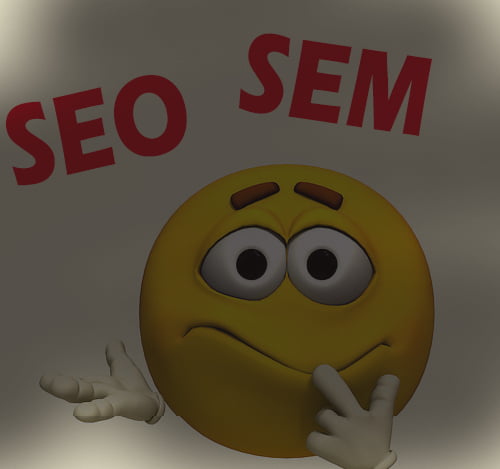 In many industries, it is often the case that your Web Presence can be hard to establish because there are a lot of other places that do something similar to what you do. Whether you are a store, restaurant, band, or service, you most likely have competition. When looking for your placement in search engines like Google or Bing, you might even run into international providers that do what you do, competing for the space where you want to get noticed.
In this post, I want to talk for a minute about what Search Engine Optimization and Search Engine Marketing are about and how you can benefit from them.
SEO and SEM – The Difference
Search Engine Optimization has been a part of search engine placement for about as long as there have been search engines. Where you showed up depended upon how you manage the words within your site. This term deals with the location you show up organically, or naturally in non-paid portions of a search engine. The tricks to get you noticed can change as often as a search engine tweaks its methods for crawling, or analyzing, content.
Search Engine Marketing also deals with search engine placement, but it is a little newer concept than SEO. You may notice that with Google there are paid portions of each search result on the top and bottom of each result page. This is generally done on an auction system to pay for keywords. The amount you pay, for those keywords, can determine where you show up in those results.
Generally, you set a monthly budget for these auctions. If you don't pay close attention, that allotment can be eaten through pretty quickly.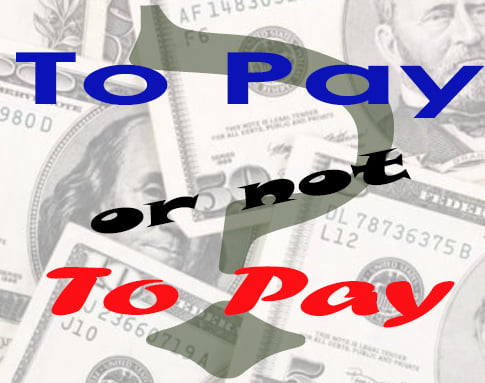 Local and International Marketing
It is important for you to organize and optimize your site for the type of audience you want to reach. If you are a local company dealing in a local area, you would want to tailor your search campaigns to cater to a local audience. If you have a product or company that would be popular to a more broad range nationally, or internationally, then you would want to design your marketing plan to reach those desired areas.
Planning a strategy involves considering a lot of variables if you want an effective campaign.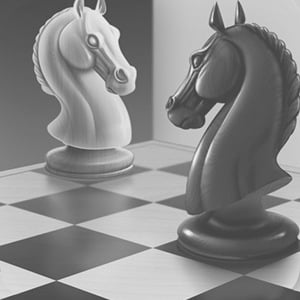 Planning Your Strategy
You deal with competition on a daily basis. If you have a show in town chances are you aren't the only one fighting for attention in this town with lots of other productions.
Do you have an in-house team that can handle your SEO and SEM needs? Is the agency you are using for Web Development also handle Search Engine Marketing?
There are options out there.
DDM Creative Can Help
We keep an eye on the trends in Search Engine Marketing so that you don't have to. Just recently, we finished a module with Google Digital Garage to further our understanding of the algorithms and processes that search engine companies use to define positions with them. If you are located in Las Vegas or the surrounding area, we would love to work with you. No matter your audience, we look forward to growing with you.
In addition to full-service design, DDM Creative has the ability to help you plan your SEO and SEM strategy. Please take the opportunity to contact us; we look forward to speaking with you!