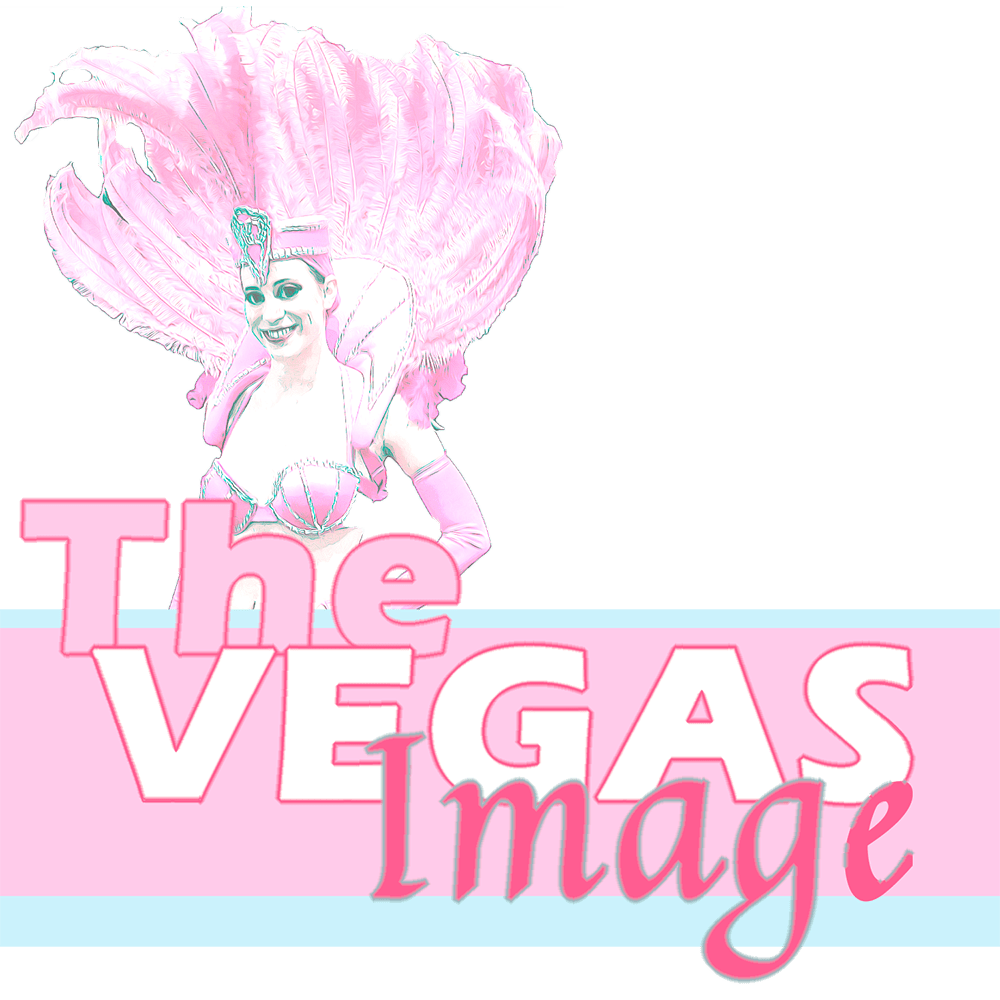 I love the Vegas area! We have been here almost a year now and absolutely love being a part of the community! There is so much going on here. What surprised me was that outside of the Gaming Industry, there is a real small business feel to everything else in the area. This was exciting because that was the focus of DDM Creative and Dirk D Myers Photography when I created it many years ago. Our focus is to bring Creative Media solutions to individuals and small businesses that want to bring attention to their concept or brand.
While we do work in other parts of the country, Las Vegas, Nevada is where we are based and is our largest focal point for the business. With that being said, that's how our name, The Vegas Image, came about. I am excited to be able to introduce ourselves to the area with the new face.
We are proud to live in and serve the Vegas community, and in this post, I want to let you know what it is that we bring to you or your company to help you grow your image.
The Vegas Image – Creative Services Specialist

A lot of folks ask me what it is we do at DDM Creative and Dirk D Myers Photography, and my general response is to tell them that I am a Creative Media Specialist. That by itself is very vague. The truth is there are a lot of services we provide that make us a strong option for a person or a company that wants to get noticed but doesn't have the luxury of a full-time marketing staff. To put it simply, we have two categories of services that we provide – Photo Services, and Creative Services.
Photography

I have been making images since film was a thing, and I love what going digital has done for the industry. We have a wide variety of Photo Services we bring to you that will enhance what you do. For individuals and families, we have a wide variety of portrait services available. If you need Senior Portraits or engagement photos I can certainly cover that for you. Are you having a family event and would like shots while you have them all together? That is something we can do too.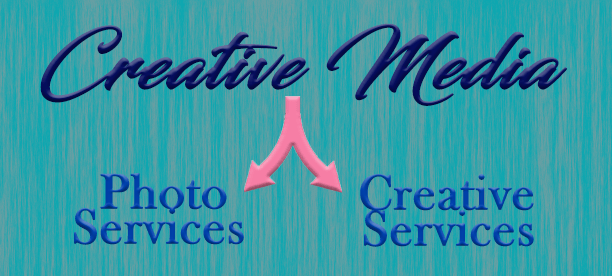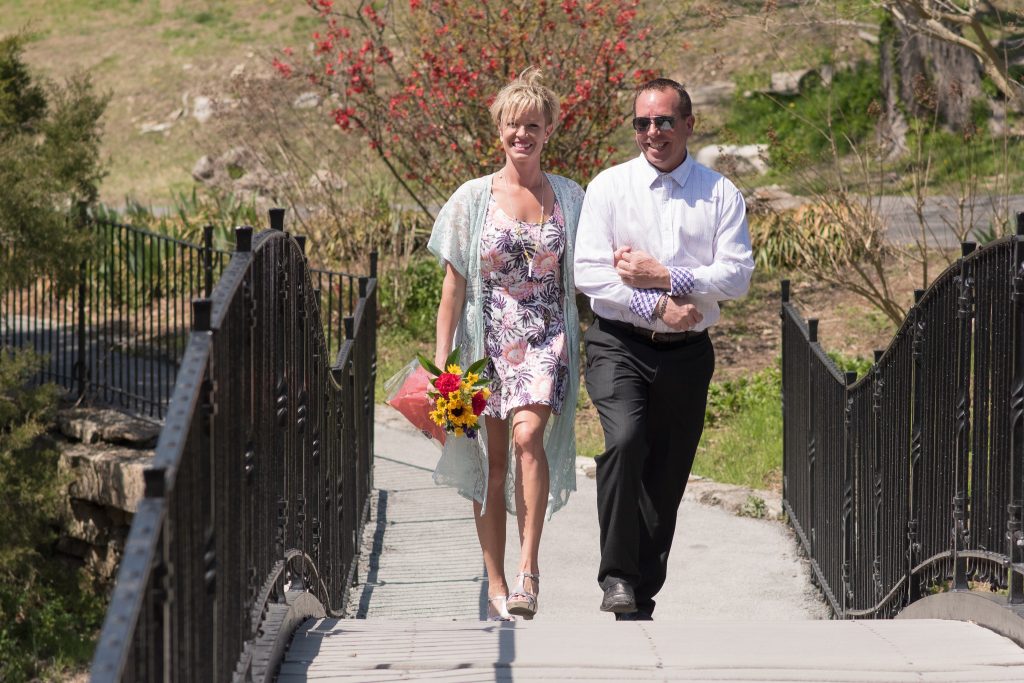 If you have business or group activities we have options available to you as well. Whether you are planning something for your family or your business, we have some great options to choose from. Want a Photo Booth for your party or corporate event? We do live Photo Booths in which we bring the gear, and you just supply the smiles.
For businesses, we have options that give you the ability to check tasks off of your agenda as well. In addition to standard portraits, we do headshots that we can set up and perform right at your office. We also do food, product, property, and stock photos to meet those promotional needs. There is nothing more frustrating than trying to use someone else's shots from a generic website. We can give you unique images that will promote what you do.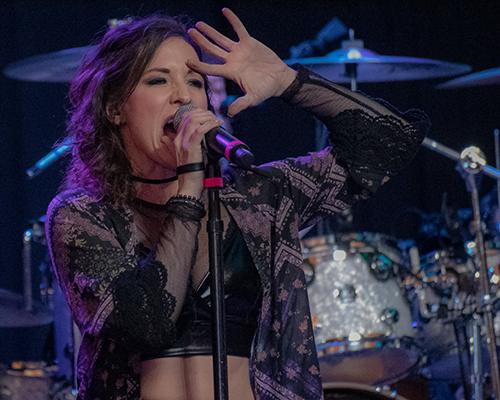 We do live events as well. If you need shots for your band or your team we can do that. We can even incorporate video in many cases if that is something you need.
If you are a club or venue needing promo or concert shots, then please feel free to contact us. If you need someone for a full season we would be happy to talk about bulk season rates to shoot your events.
You will find working with us convenient because we not only make unique and original images for you, but we have a wide variety of Creative Services to go alongside that.
Creative
Ok, this is where you are going to find that working with us gives you a way to check off several agenda boxes all at once. In addition to taking great photos for you, we also have a bunch of Creative Services that bundle several of your promotional needs together to give you a comprehensive option to handle many different things you need to mark off your list.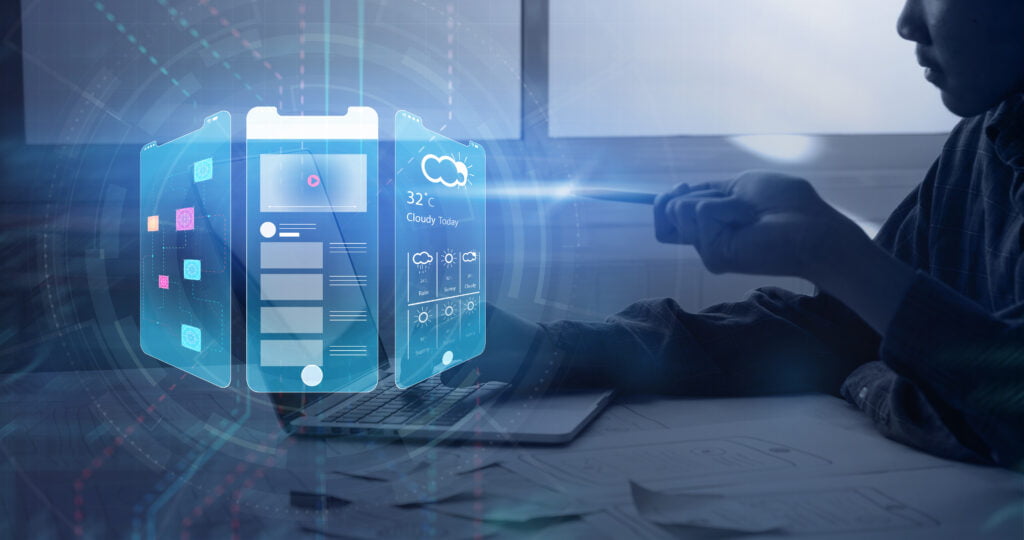 Do you have a concept that you are trying to get promoted? Does your company need a website built from scratch or upgraded? Are you a band or DJ needing to get yourself out there and don't have the time to mess with all the technical stuff? If any of those people are you, then we have your solutions right here!
There are a lot of freelancers out there from other states and countries that might be able to do pieces of this work for you, but we make it possible to get all of your promotional needs met all in one place and you don't have to have your own full-time staff to do it.
We can do your Web Project without you having to hire a photographer, or graphic designer to do your visuals. We can help you create your menu and you don't have to find someone to do photos or editing. When we do those Websites for you, we will focus on Search Engine Optimization (SEO) for you. We can also help you write content for your blog while creating the framework to manage the blog for your site.
When you need someone to cover the full stack of creative services for you The Vegas Image is your best choice for complete local service.
Let's Get Creative – Putting Focus on Your Image
If you live in the Vegas area and are trying to get your project noticed, we would like to talk to you! If you have questions please drop us an email, or message us on Facebook, or Instagram. Whether it is a one-time photo session or a long-term Web project we want to be your source for creative media. When we say, "We put Focus on Your Image" we are talking about more than pictures. It encompasses your whole creative project, and how you look in the media you choose to get the word out. We look forward to working with you!